Study everything
.


Do anything

.

Where intellectual curiosity transforms into limitless potential through the arts & humanities & languages & social sciences
---
The Washington Post
September 20, 2023
Darcia Narvaez understands this well. She's a developmental psychologist who explores how culture and childhood experiences contribute to human flourishing.
Financial Times
September 17, 2023
Christiane Baumeister, a professor at the University of Notre Dame, is among those to worry about energy prices after the decision by Saudi Arabia and Russia to cut supply. She expects prices to rise further, potentially bidding up expectations of future inflation as well as delaying the descent in core price growth if companies opt to pass on higher costs to consumers.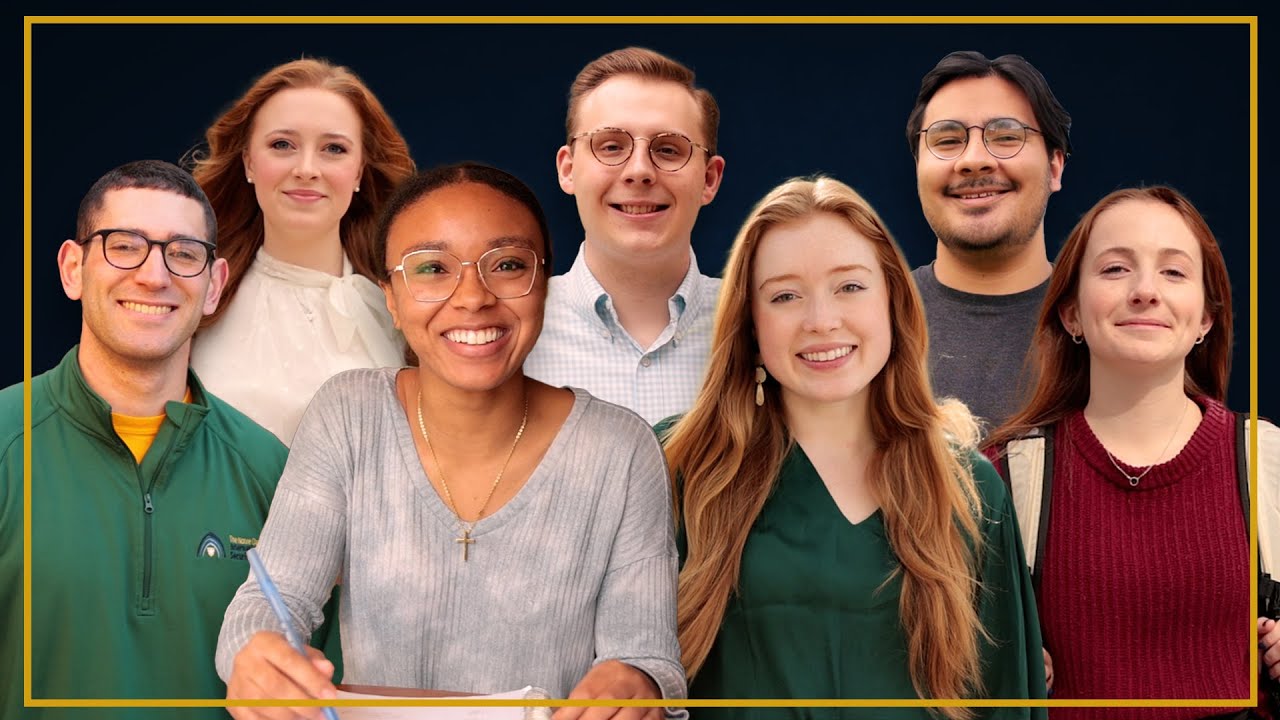 The transformative power of the liberal arts
With 20 departments across the humanities, arts, and social sciences, the College of Arts & Letters is home to exceptional faculty and talented students who are studying what they love. It's an environment to ask big questions, read classic texts, and explore languages and cultures.
Undergraduate Education
Graduate
Explore master's and Ph.D. programs in the arts, humanities, and social sciences.
Research
See how our faculty are a force for good, advancing human understanding through research.