Study everything
.


Do anything

.

Where intellectual curiosity transforms into limitless potential through the arts & humanities & languages & social sciences
---
WNDU
September 26, 2023
16 News Now spoke with economist Jeff Campbell from the University of Notre Dame who says, in dollar terms, there is a big difference between previous shutdowns and the upcoming one.
The Washington Post
September 20, 2023
Darcia Narvaez understands this well. She's a developmental psychologist who explores how culture and childhood experiences contribute to human flourishing.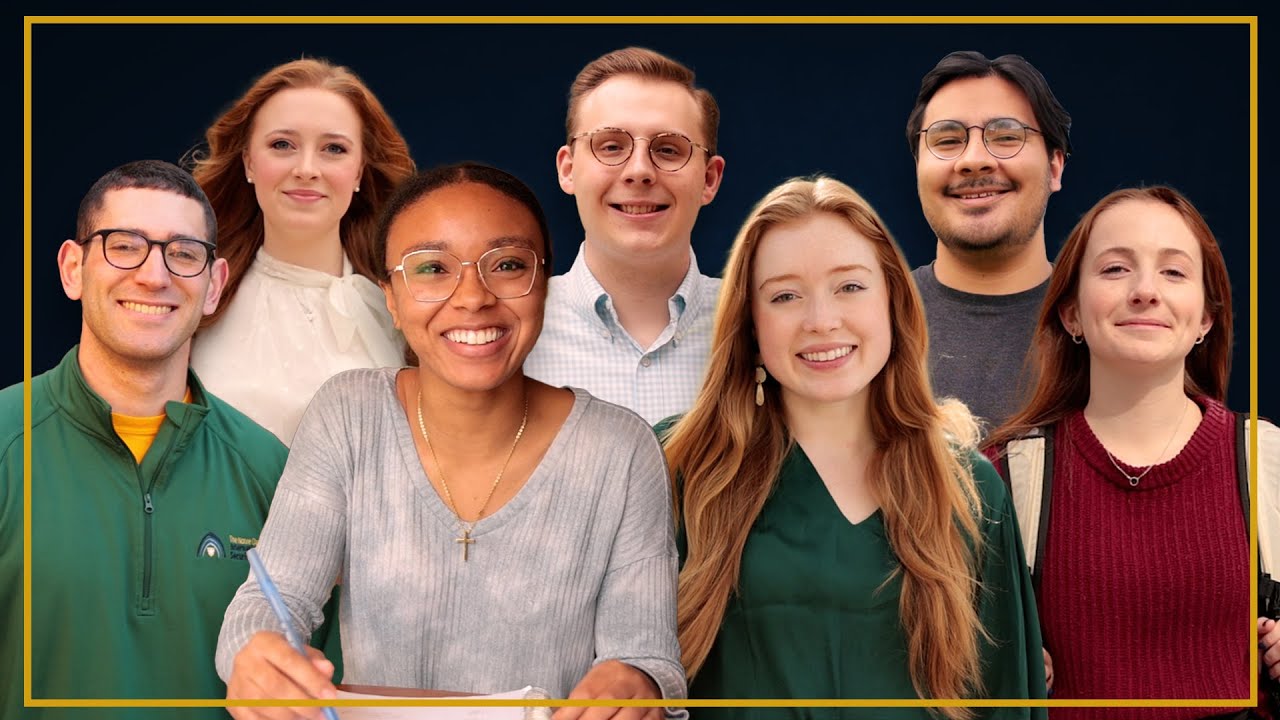 The transformative power of the liberal arts
With 20 departments across the humanities, arts, and social sciences, the College of Arts & Letters is home to exceptional faculty and talented students who are studying what they love. It's an environment to ask big questions, read classic texts, and explore languages and cultures.
Undergraduate Education
Graduate
Explore master's and Ph.D. programs in the arts, humanities, and social sciences.
Research
See how our faculty are a force for good, advancing human understanding through research.