Home ›
Careers
Careers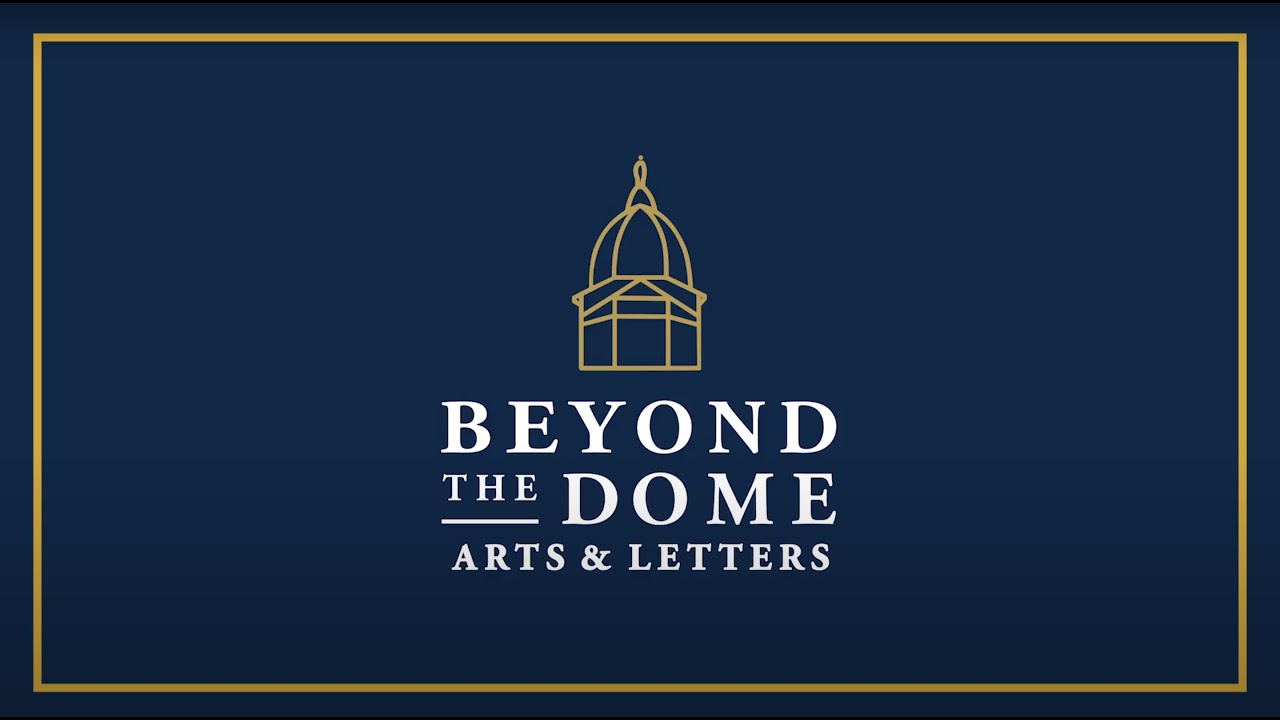 No matter what they study, Arts & Letters students achieve success soon after graduation because their foundational liberal arts education has prepared them to thrive, personally and professionally. But the career development process can be stressful, and the Beyond the Dome community is here to help.
Beyond the Dome is the preeminent career development program committed to helping College of Arts & Letters students explore a range of potential career paths and achieve lasting career success. As an Arts & Letters student, you will have exclusive access to a series of events and workshops that serve as professional experiences to help you discover your thing.
By engaging in our programming, students have the opportunity to interact with employers and members of the Notre Dame family to better understand who they are, what they're passionate about, how powerful their liberal arts education is in the workforce, and how it all fits into finding career success.