Home ›
Undergraduate Programs
Film, Television, and Theatre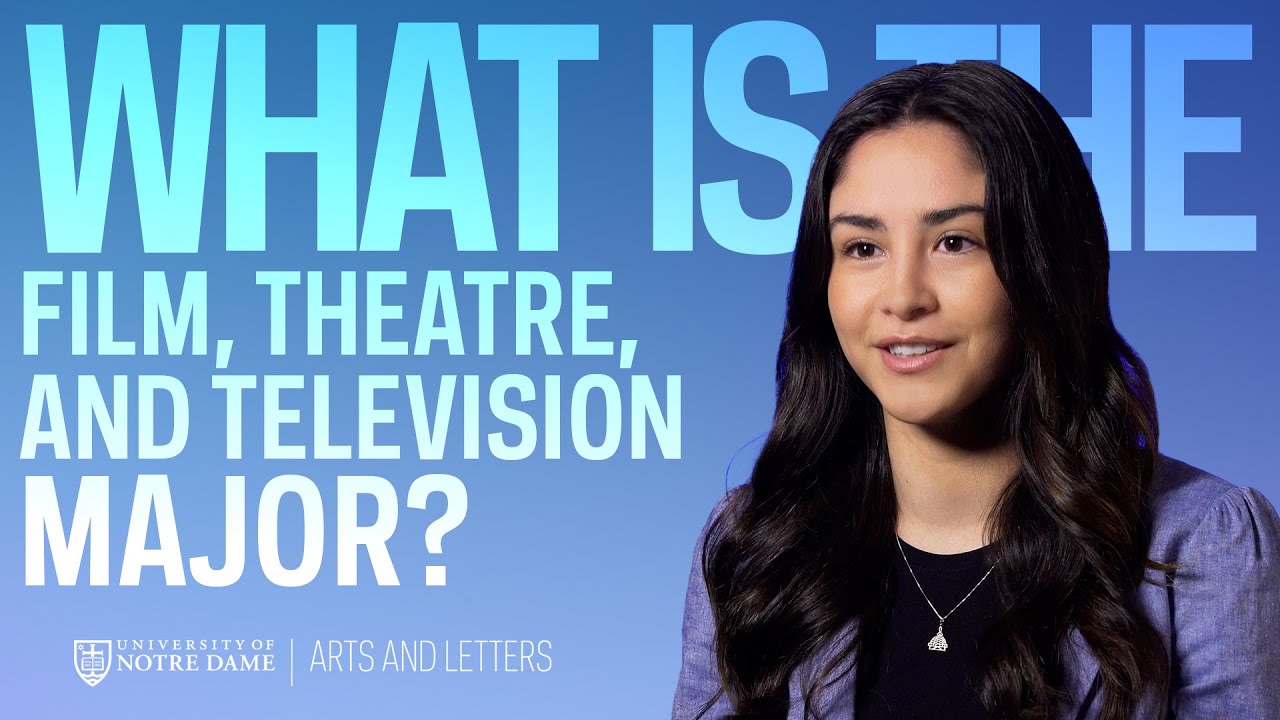 Course Highlights
Critical Approaches to Television
World Theatre: Text and Performance Across Cultures
Critical Approaches to Screen Cultures
As a major in Film, Television, and Theatre you will learn about vital arts and entertainment across various media. You will have an opportunity to blend scholarly inquiry with hands-on artistic and production work. You will delve deeper into films, TV shows, and plays, discover stories from across the globe, and learn about perspectives and cultures different from your own.

You will study the history of film, TV, and theatre as well as individual films, TV shows, and plays. You will learn about directors and writers, and different approaches to making film, TV, and theatre. You will study canonical works and lesser-known ones. You can learn cinematography, lighting, set design, acting, sound design, animation, and other creative skills. You can try your hand at writing plays and screenplays, or even develop a new musical.

As an FTT major, you will have small discussion classes and lots of opportunities for experience with high-level equipment. You will work in collaboration with your peers. You will develop close relationships with faculty mentors through classes and work on outside productions and projects.
Programs Offered