Home ›
Undergraduate Programs
Art History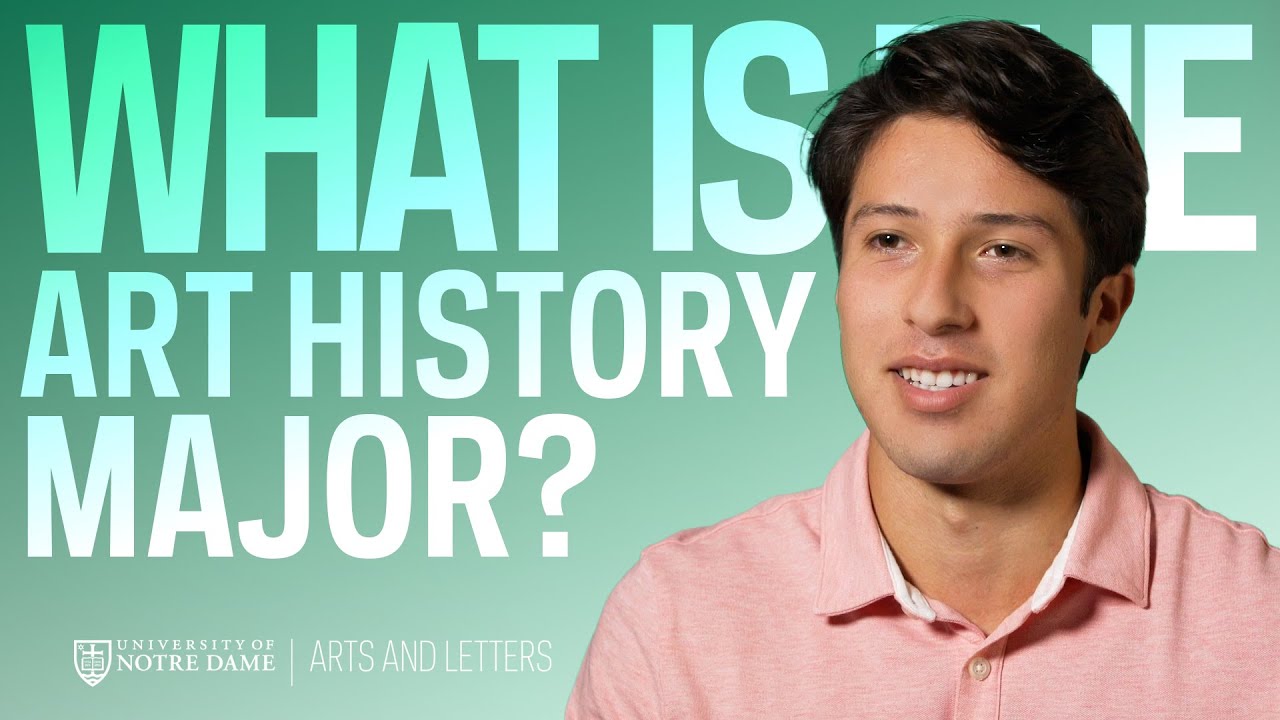 Course Highlights
Rome: The Eternal City
Into to 20th Century Art
Art History: Looking at Objects and Artworks
Art History shows you the world. Whether it is an ancient temple in Corinth, Greece, or a desert landscape reinterpreted by Georgia O'Keeffe, the subtle hatching of an Old Master drawing, or the brilliant stained glass of a Gothic cathedral, art history explores past and present cultures in light of contemporary intellectual, social, and artistic issues.
A major or minor in art history provides training in transferable skills employers value: visual analysis, critical thinking and reading, the use of evidence to support an argument, and analytical writing.
Students develop these competencies through the study of the art and architecture of the world in the present and the past and in relation to its context—the political, economic, scientific, and religious forces that inform the work of artists and architects. Art history is a truly global and interdisciplinary field of study.