Home ›
Independent Research
Independent Research
Undergraduates in the College of Arts & Letters have multiple exciting opportunities to conduct original research and engage in creative projects — as well as to receive the funding and support to make them happen.
One opportunity is the senior thesis. For John Adkins '23, that meant writing and taping a late-night comedy show. The Film, Television, and Theatre major explored how the genre helps people process events and provides a communal lens for understanding. With funding from the Glynn Family Honors Program, he traveled to New York City to attend tapings of The Daily Show and Late Night with Seth Meyers, and interview a producer at Saturday Night Live.
Some of his peers' projects included preserving the endangered language of Kibaku, analyzing whether the coxsackie-adenovirus receptor (CAR) is overexpressed in Down syndrome, studying seasonal differences in roosting behaviors of a chimney swift, traveling to Ireland to research the peace walls, and examining freedom of speech in the digital age.
A variety of Notre Dame centers, institutes, and programs — including the Undergraduate Research Opportunity Program (UROP) in the College's Institute for Scholarship in the Liberal Arts — annually provide funding for such projects. Each year, Arts & Letters students receive more than $175,000 in UROP grants alone.
For those eager to get started, the University's Flatley Center for Undergraduate Scholarly Engagement has resources to guide the way — including with choosing a topic, connecting with a faculty advisor, and securing funding.
"The College of Arts & Letters has so many interdisciplinary and research opportunities that I was able to learn more about what type of advocate I really want to be. It was through their support that I was able to arrive at the conclusion that the best thing I can do is be a quantitative psychologist."

— Austin Wyman '23, psychology major
Ph.D. student, quantitative psychology, University of Notre Dame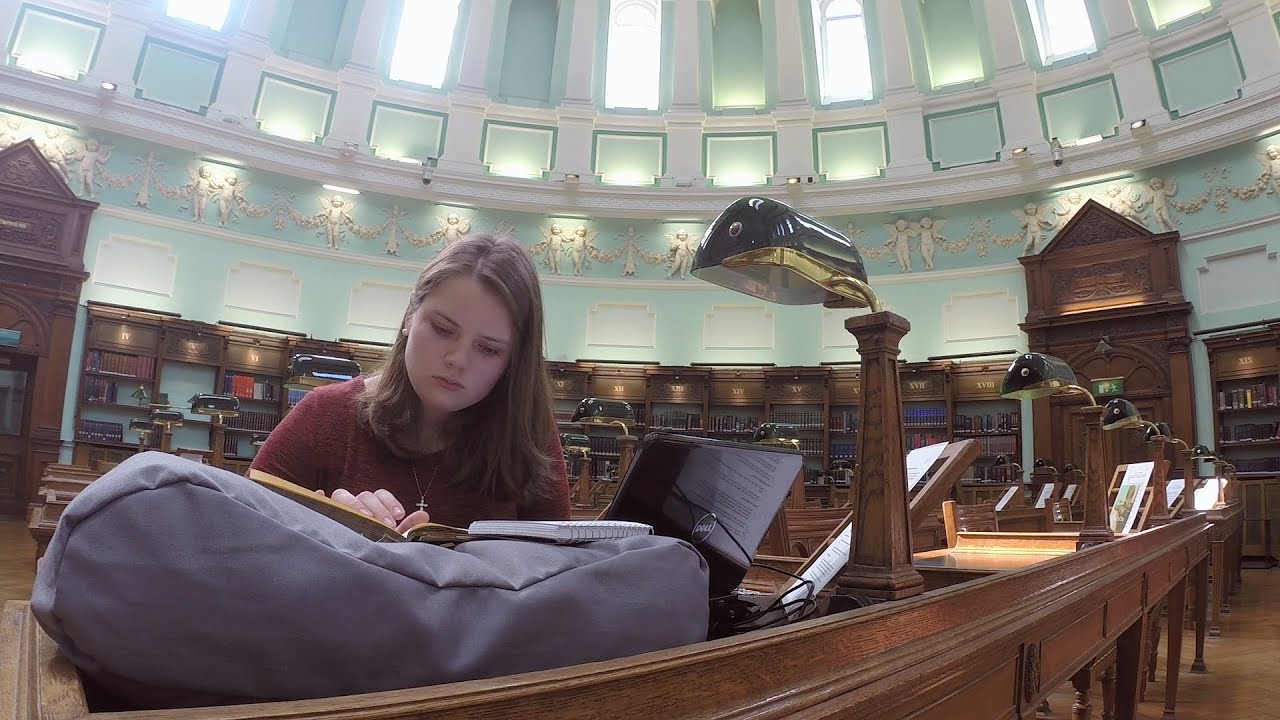 Research Funding
While the research is independent, Notre Dame students pursuing a self-driven project can find funding to support their work across campus through grants and fellowships — including the Institute for Scholarship in the Liberal Arts' Undergraduate Research Opportunity Program. 
"I have wanted to write and illustrate a children's book since elementary school, and this thesis offered the perfect opportunity to combine my majors in studio art and German and my minor in history."
Learn more about recent undergraduate research and creative projects